Welcome to my website!
Yeah, the url name doesn't really apply to me anymore, but I can't change it. I might make a new website soon. Whether you know me from school or met me at a convention, hi, my name is Mary, and my life's a dumpster fire! Here, you'll find basic information about me. Sign. The. Guest. Book.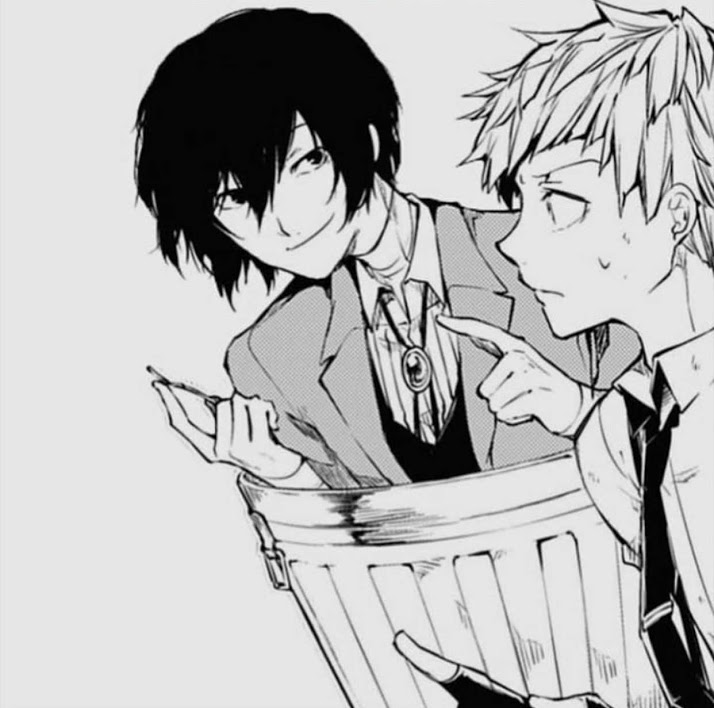 This website is a work in progress. It will constantly be updated and changed. Last update: 05/07/21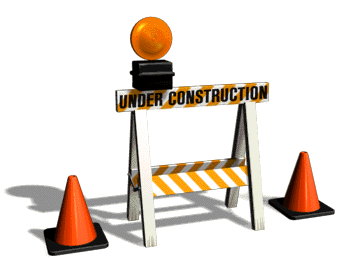 My picture
Things I like:
Porcelain! I've got so much Kutani in my room, and I constantly take more and more from my grandparents' house
Mother of Pearl antiques! I carry around a wooden purse with Mother of Pearl embedded in it. My jewelry boxes have it, and maybe, just maybe, one day, my grandmother will give me her Japanese MOP room divider
Historical clothing! I sew a lot of it, especially East Asian clothing
Sewing, as mentioned above
DDR and Pump it Up
Video games
To an extent, I do enjoy Anime, manga, and Korean webcomics
I also make lots of East Asian hairpins, most often Kanzashi
Pinball!
Hard Rock and Heavy Metal. Specifically 80s Metal
I also sometimes enjoy K-pop and other Asian music artists
Playing instruments! I play guitar, bass, piccolo, and flute
Stuffed animals (I'm a child, I know)
I really, really enjoy all sorts of antiques and learning about East Asian culture
Dumb random facts:

I was mascot in 6th grade
My favorite foods are filet Mignon and Pho Tai/any Vietnamese food
My grandmother has twenty something siblings, so therefore, I have over 100 cousins all living in Vietnam
I love thrill rides

Concerts I've been to:

KISS (I'm, going to see them again when concerts are allowed again!!!)
Green Day 3x
Weezer 2x
Elton John
I WAS SUPPOSED TO SEE METALLICA BUT YOU WOULDN'T LET ME GO, MOM!
Journey
Def Leppard
Halestorm
Preservation Hall Jazz Band
The American Idiot Musical
I was going to see Joan Jett, but I had school in the way :(
Train (I was forced to go)
The Goo Goo Dolls
The 1975
Blue October
I was going to see Cher, but it got postponed because of Coronavirus :(
Catfish and the Bottlemen (x2)
Fall Out Boy

WHY DID YOU PULL OUT THE PINS, MOM?

A while back, I was sewing a skirt that required lots and lots of pleats, so I measured them one by one and pinned them and made sure they were even. This process took several hours and I was so proud that I had actually got it even. I got out the iron board to iron down the pleats so I could sew over them, and I left the skirt there. I went to do something else for a moment and my mom picked up the skirt and somehow thought it would be a good idea to to pull on the ends of the fabric. All of the pleats that had been pinned down were now ruined as 30+ sewing pins fell to the floor. I had to pick up the pins and completely redo the pleats. It did not turn out as good as it would have the first time. I have been upset ever since. I can no longer live in a world where my pleats are uneven.

What's On My Mind:

If you are what you eat, then cannibals are the only humans. (Tokyo Ghoul intensifies)

Random Crap That You'll Enjoy

I literally cannot tell if this is supposed to be serious or a joke. Well, I guess these are the things that you can find at Colorado toy stores.

Not exactly what I was looking for, Google.

Cosplay Updates:

I went as Ruby Rose from RWBY. I have a 6 feet tall scythe. I got best prop!

I'm going as Dazai Osamu from Bungou Stray Dogs next! I've got to say, making his trench coat really gets me in character, because I want to die every time I work on sewing it!

Yeah, the rest of this website is just a mess, so unless you are really bored or really want to stalk me, "quality" ends here

To most people, goodbye for now! Thank you for checking out my page! To those who stay, brace yourself.