Welcome to my website!
Whether you know me irl, from my fan pages, or from cosplay, hi! I'm Mary and my life's a dumpster fire! Here you will find some basic information about me, as well as some updates of what is going on in my life. Also the official home to the Jen Jen's Bizarre HIGH School Adventure page! My picture.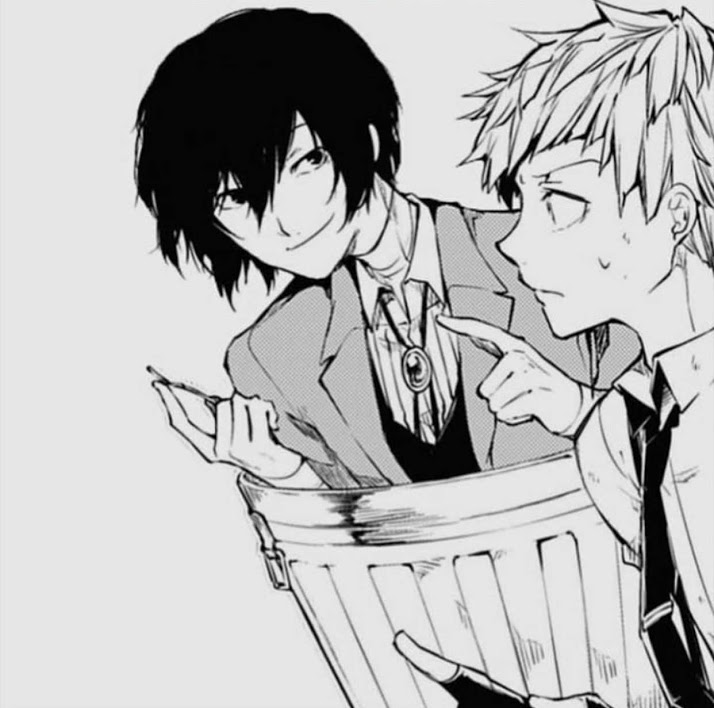 This website is a work in progress. It will constantly be updated and changed. Last update: 11/11/20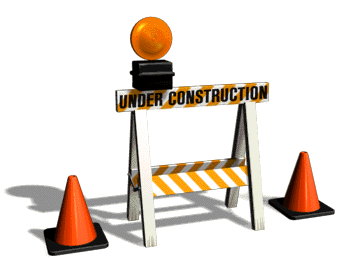 Things I like:
KISS and other rock bands
Pinball
Bungou Stray Dogs and other anime
Playing flute, piccolo, guitar, and bass
Cosplaying/sewing
Video games, especially Persona 5 and 3 and Fire Emblem: Three Houses
Writing
Korean Webcomics and Manga
Thai/J/k/Vietnamese/Chinese Dramas
Things I Hate:

The heat!(Pretty ironic considering I was the mascot.)
Headaches! They are the worst thing in the world!
Annoying, but discrete sounds. I don't even mean people talking loud, I mean like the faint sound of a TV across the room, etc. Faint noises make it impossible to concenrate.
Pop Music
Tik Tok/Vine
Shows I watch:
Haikyuu!!
Naruto
Tokyo Ghoul
Free!
Jojo's Bizarre Adventure
Yuri!!! On Ice
Kill La Kill
Bleach
Death Note
Sailor Moon
Steven Universe
Soul Eater
Given
Kuroko No Basuke
The Disasterous Life of Saiki K.
Brothers Conflict (Ironically. It was terrible, but so terrible that it was good.)
OKAY, SO I KNEW IT WAS GOING TO BE A TERRIBLE SHOW RIGHT FROM THE GET GO, BUT DIABOLIK LOVERS IS SO BAD THAT IT ISN'T EVEN FUNNY. IT WAS THE WORST DECISION OF MY LIFE!
Bungou Stray Dogs
I'm always watching more
Uta No Prince Sama Maji Love 1000% (It's garbage, but I think I enjoy it?)
I've watched so many terrible shows. Ugh! I don't want to admit I've watched them.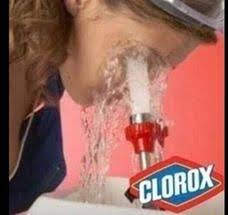 Games I Play/Plan on Playing
Persona 5
Super Smash Bros Ultimate
I plan on playing Persona 4
Persona 3
Fire Emblem: Three Houses (Blue Lions 4 life!)
Danganronpa
Beat Saber
Hotdogs Horseshoes and Handgrenades
Legend of Zelda: Breath of the Wild
Mario Kart 8
Rocket League
I plan on playing league of Legends
Terraria
Steven Universe: Save the Light
There's more, but I can't think of them.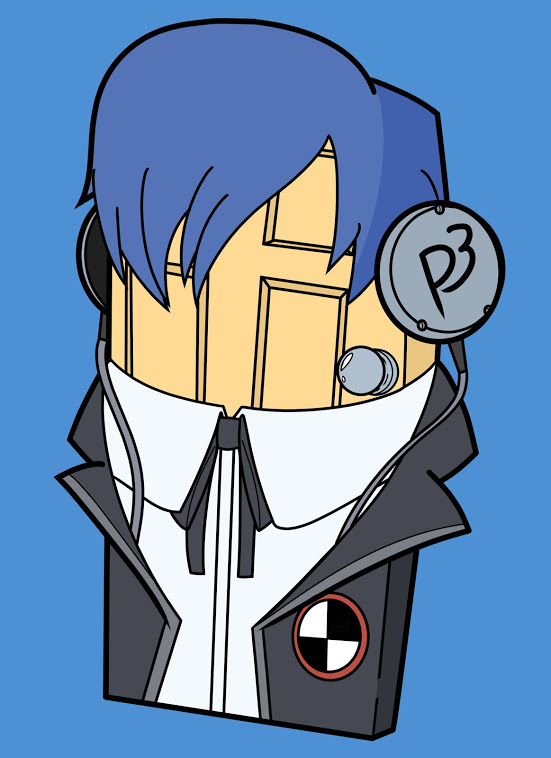 Dumb random facts:
I was mascot in 6th grade
I've worn the same pair of earrings 24/7, even in the ocean, since 1st grade
My favorite foods are filet Mignon and Pho Tai/any Vietnamese food
My grandmother has twenty something siblings, so therefore, I have over 100 cousins all living in Vietnam
I love thrill rides
Concerts I've been to:
KISS (I'm, going to see them again when concerts are allowed again!!!)
Green Day 2x (Seeing them again after quarantine, even though their new album sucks)
Weezer
Elton John
I WAS SUPPOSED TO SEE METALLICA BUT YOU WOULDN'T LET ME GO, MOM!
Journey
Def Leppard
Halestorm
Preservation Hall Jazz Band
The American Idiot Musical
I was going to see Joan Jett, but I had school in the way :(
Train (I was forced to go)
The Goo Goo Dolls
The 1975
Blue October
I was going to see Cher, but it got postponed because of Coronavirus :(
Catfish and the Bottlemen (x2)
Father of All... Album Review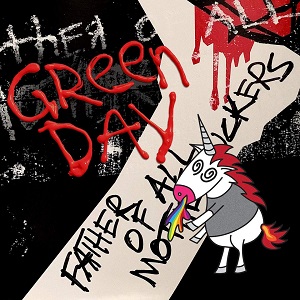 Wow... it was... terrible. Unfathomably terrible. Unspeakably terrible. It's... so, so bad. One song literally sounds like I Fought the Law and another sounds like Jailhouse Rock. I can't make this crap up. This album is for nobody. The tone is so dull and the vocals sound like a teenager going through puberty. It's not punk. It's not even pop punk. It's 100% garbage.
0/10
I no longer consider Green Day my favorite band. They're garbage now. KISS is now my favorite band. They're so much better.
WHY DID YOU PULL OUT THE PINS, MOM?
A while back, I was sewing a skirt that required lots and lots of pleats, so I measured them one by one and pinned them and made sure they were even. This process took several hours and I was so proud that I had actually got it even. I got out the iron board to iron down the pleats so I could sew over them, and I left the skirt there. I went to do something else for a moment and my mom picked up the skirt and somehow thought it would be a good idea to to pull on the ends of the fabric. All of the pleats that had been pinned down were now ruined as 30+ sewing pins fell to the floor. I had to pick up the pins and completely redo the pleats. It did not turn out as good as it would have the first time. I have been upset ever since. I can no longer live in a world where my pleats are uneven.
What's On My Mind:
If you are what you eat, then cannibals are the only humans. (Tokyo Ghoul intensifies)
Random Crap That You'll Enjoy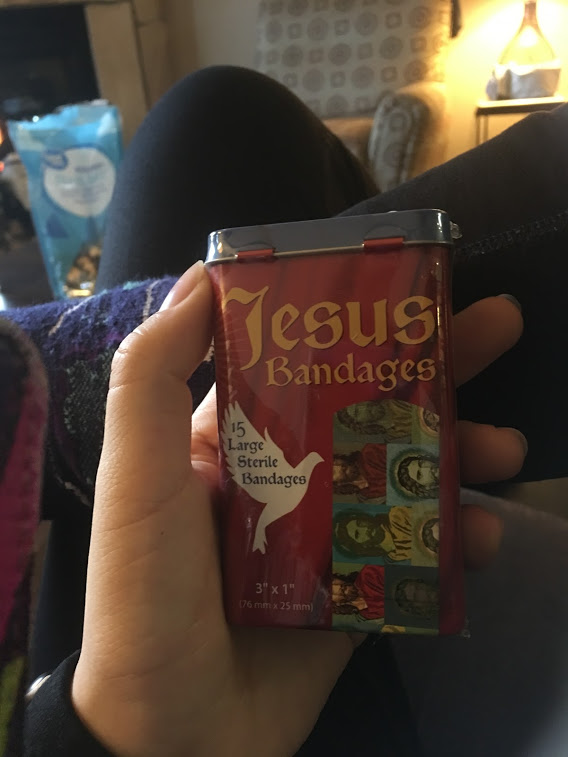 I literally cannot tell if this is supposed to be serious or a joke. Well, I guess these are the things that you can find at Colorado toy stores.
Not exactly what I was looking for, Google.
Cosplay Updates:
I went as Ruby Rose from RWBY. I have a 6 feet tall scythe. I got best prop!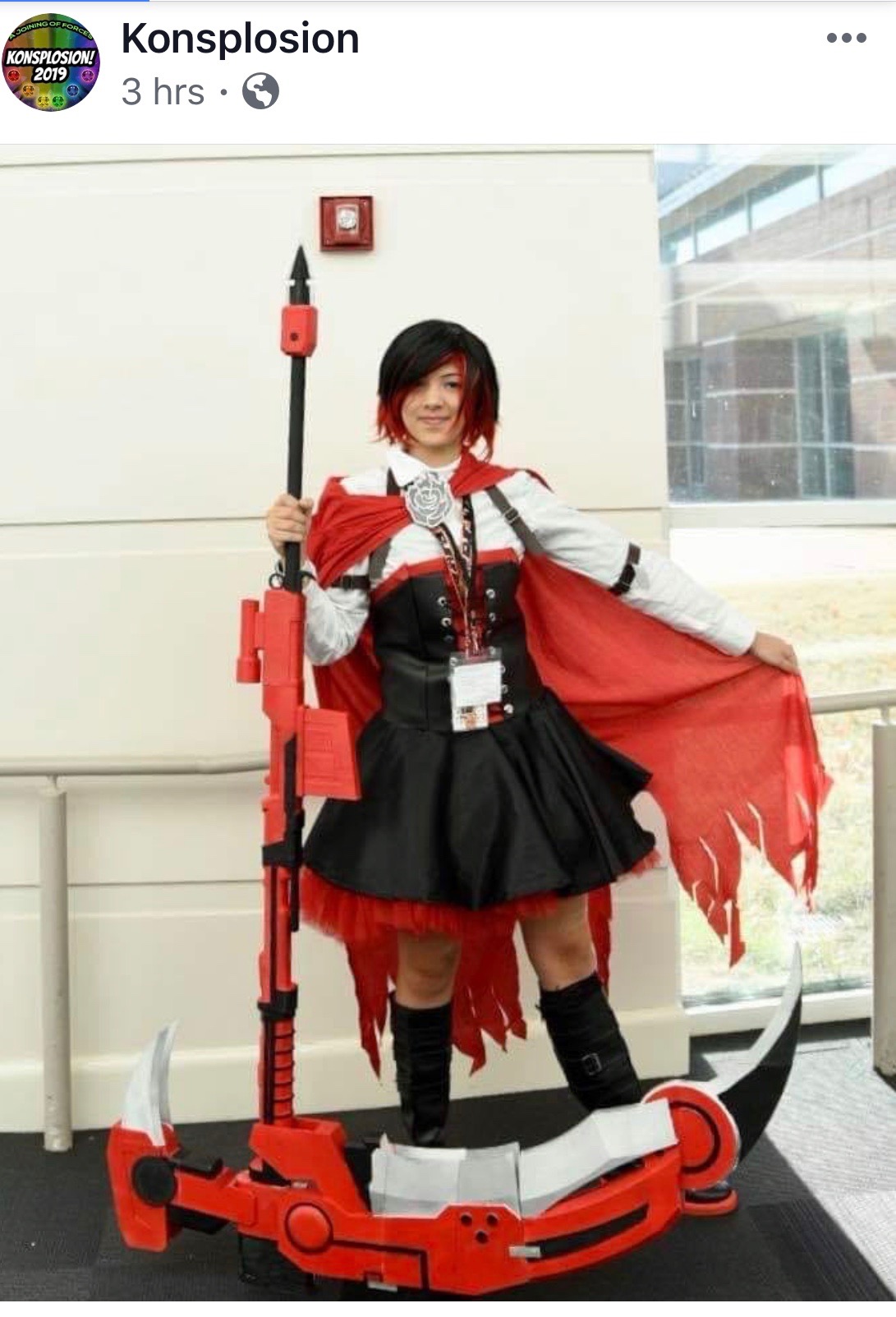 I'm going as Dazai Osamu from Bungou Stray Dogs next! I've got to say, making his trench coat really gets me in character, because I want to die every time I work on sewing it!
Yeah, the rest of this website is just a mess, so unless you are really bored or really want to stalk me, "quality" ends here
To most people, goodbye for now! Thank you for checking out my page! To those who stay, brace yourself.